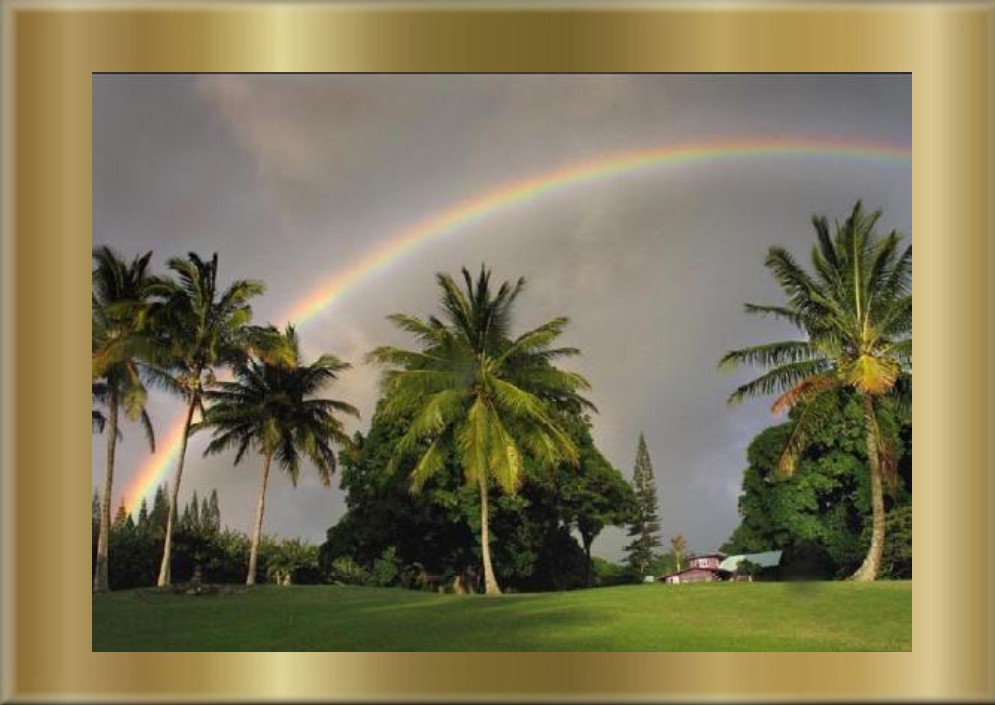 Possible
Matthew 19:26 But Jesus beheld them, and said unto them, With men this is impossible; but with God all things are possible.
Mark 9:23
Jesus said unto him, If thou canst
believe, all things are possible to him that believeth.
Luke 18:27
And he said, The things which are
impossible with men are possible with God.
As long as we are living according to the requirements of God's Word we can expect great things from God and all things are possible according to His plan for us. If we are truly seeking the will of the Lord in our daily walk with Him Jesus will only give us what is good for us and that will keep us depending on God. He knows us better than we know ourselves and what would be too much for us to handle and still be fully trusting in Him. This needs to be our prayer continnually for Thy will be done and not mine. He is earnestly seeking our salvation for He shed His blood for each individual, even if He were the only person on earth that accepted Jesus for a Savior.
Luke 1:37
For with God nothing shall be impossible.