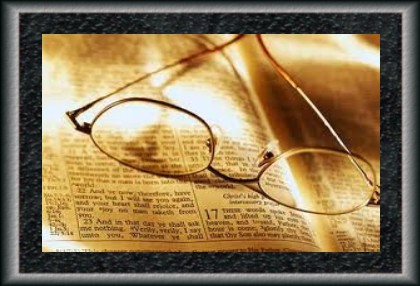 Doers Of the
Word
James 1:22
But be ye doers of the word, and not hearers only,
deceiving your own selves.
Isaiah 59:2
But your iniquities have separated between
you and your
God, and your sins have hid his face from you, that he will
not hear.
1John 5:2
By this we know that we love the children of God, when we love God, and keep his commandments.
Deuteronomy 7:9
Know therefore that the LORD thy God, he is God, the faithful God, which keepeth covenant and mercy with them that love him and keep his commandments to a thousand generations;
John 14:15
If ye love me, keep my commandments.