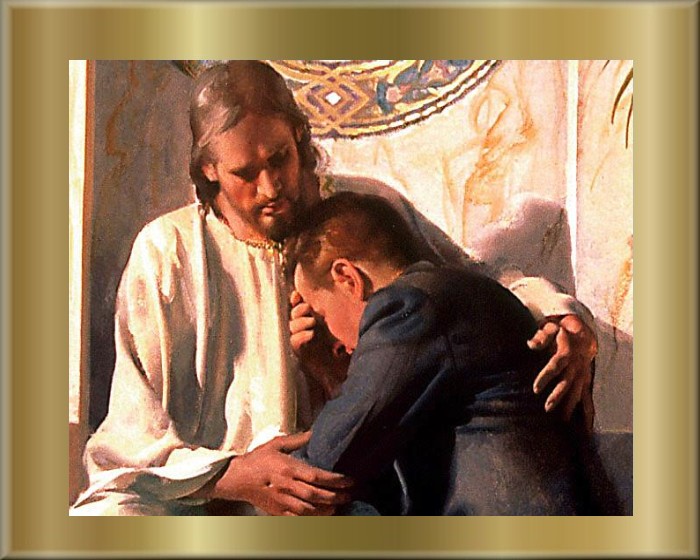 Forgive
1 John 1:9
If we confess our sins, he is faithful and just to forgive us our sins, and to cleanse us from all unrighteousness.
It is a wonderful privilege to have forgiveness. If we want God to forgive us we are to be forgiving to our brothers and sisters and not harbor anything against others even if they do horrible things against us and our family.
Just as Jesus said when He was on the cross.
Luke 23:34

Then said Jesus, Father, forgive them; for they know not what they do. And they parted his raiment, and cast lots.
Micah 7:19
He will turn again, he will have compassion upon us; he will subdue our iniquities; and thou wilt cast all their sins into the depths of the sea.
Matthew 6:15
But if ye forgive not men their trespasses, neither will your Father forgive your trespasses.
Matthew 6:14
For if ye forgive men their trespasses, your heavenly Father will also forgive you:
Matthew 18:35
So likewise shall my heavenly Father do also unto you, if ye from your hearts forgive not every one his brother their trespasses.
Jeremiah 31:34
…....saith the LORD: for I will forgive their iniquity, and I will remember their sin no more.